Class Instructor: Milt Fischbein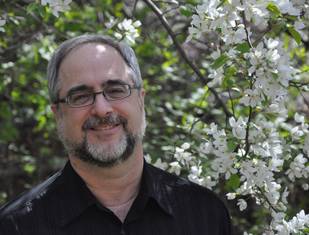 Milt Fischbein is an independent jewellery artist and educator. He discovered his love of working with precious metals about 25 years ago. Milt has developed an interest in the art of filigree and has been fine tuning ancient filigree techniques in his studio, while creating a body of contemporary silver and gold filigree jewellery. Milt is one of only a handful of metal artists in North America who focuses on the design and fabrication of filigree. He is a professional member of the Alberta Craft Council. Milt graduated with a Bachelor of Chemical Engineering Degree from McGill University in 1979.
His works have been published in Edmonton's Where Magazine, Alberta Craft Magazine and in Victoria Lansford,s 2019 Update of her Russian Filigree DVD. A write up on his studio was featured in the July 2017 issue of the MJSA Journal.
Classes Taught By Milt Fischbein:
No classes scheduled.