Class Instructor: Charles Lewton-Brain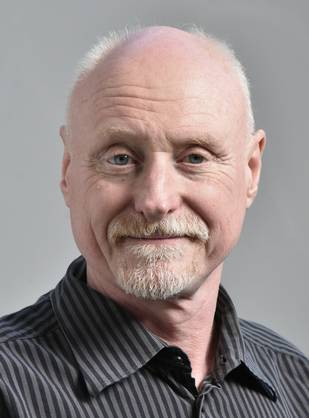 Charles Lewton-Brain is a master goldsmith; he trained, studied and worked in Germany, Canada and the United States. His jewelry work and writing on his research into compositional systems in metal working and its results have been published internationally. He invented and disseminated foldforming, a system of working sheet metal new to the field. Lewton-Brain has been recognized globally for his art work, and received Canada's highest honor for Craft, The Saidye Bronfman Governor Generals Award. He was one of the founders of the Canadian Craft Federation, Canada's national organization, and served as President for over two years.
He co-founded the Ganoksin Project with Dr. Hanuman Aspler in 1996, now the worlds largest educational website for jeweler's information. It has 4 million unique visitors a year; he has over 1000 pages of his writing there. Author of nine books and hundreds of articles, he has taught hundreds of workshops internationally.
Classes Taught By Charles Lewton-Brain:
Metal Health: Basic Metallurgy with Charles Lewton-Brain
Fri. Nov 17, 12PM - 1:30PM PT (Pacific Time)