Class Instructor: René Roberts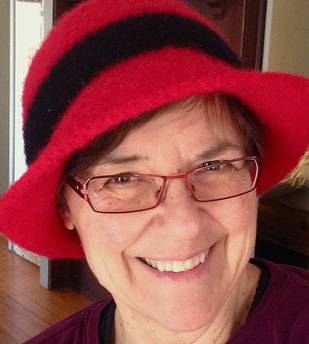 René Roberts has been using Photoshop since its inception in the 1990's and has been teaching it to beginning learners since 2003. Working with images from her landscape, she has converted it into a powerful tool for various metal and enameling techniques. Highly experimental, she's created award winning champlevé panels that have been featured in many shows. Her work has appeared in publications such as LARK 500 Enamels, and the Enamelist Society show at the Tacoma Glass Museum where she was awarded first place for wall work.
Classes Taught By René Roberts:
No classes scheduled.