Class Instructor: Marissa Saneholtz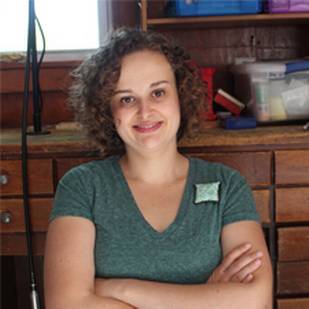 Marissa Saneholtz makes narrative based jewelry and objects using humor and sarcasm. She is co-founder of the Smitten Forum, an annual traveling residency program and currently teaches at Bowling Green State University. Saneholtz's work has been published in several books including Humor in Craft by Brigitte Martin and Narrative Jewelry: Tales from the Toolbox by Mark Fenn. Her work can be found in the collections of the Racine Art Museum and the Enamel Arts Foundation in Los Angeles.
Classes Taught By Marissa Saneholtz:
No classes scheduled.