Well, have you ever wanted to cast your own designs in metal, like silver, gold or bronze? And have someone else make dozens or hundreds of copies for you? Then you need lost wax casting, and carving a wax model is how your prepare your piece for casting.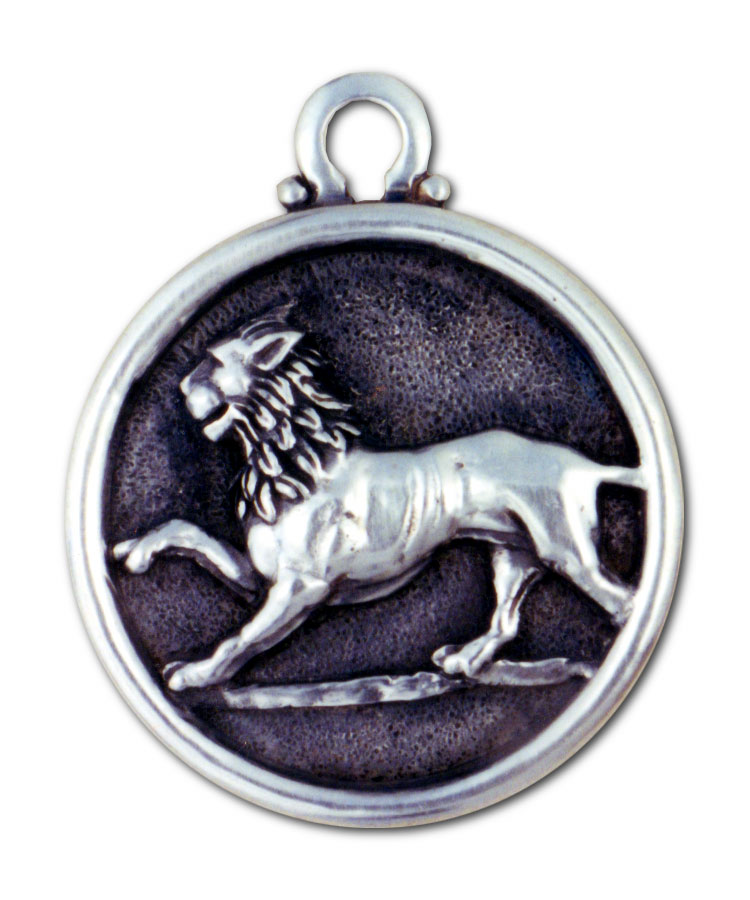 A wax carver takes your sketch and translates it into a 3D model of your design, whether by carving or building up specialty jewelry waxes. We're called wax carvers, modelmakers and even waxsmiths. Since the first metal prototype will be cast directly form the wax model, it has to be just right. Any flaws in the wax will reproduce themselves in the casting. Wax is versatile and lets you create very sculptural designs, like flowers, skulls, snakes, etc. A lot of the jewelry you see for sale actually starts as a wax model.
My clients typically are looking for a way to make their jewelry stand apart from the masses, with some original components, like clasps, or logo tags. Or they may need models for a new line of jewelry, including rings, charms, earrings, pendants and more. I can produce a single model or an entire line. It all starts with your idea.